Hello! Thank you for enquiring about wedding availability! 
Please leave your name, email and a few other details in the form below and I will contact you within 48hours. Please remember to look for my mail in your junk folder too.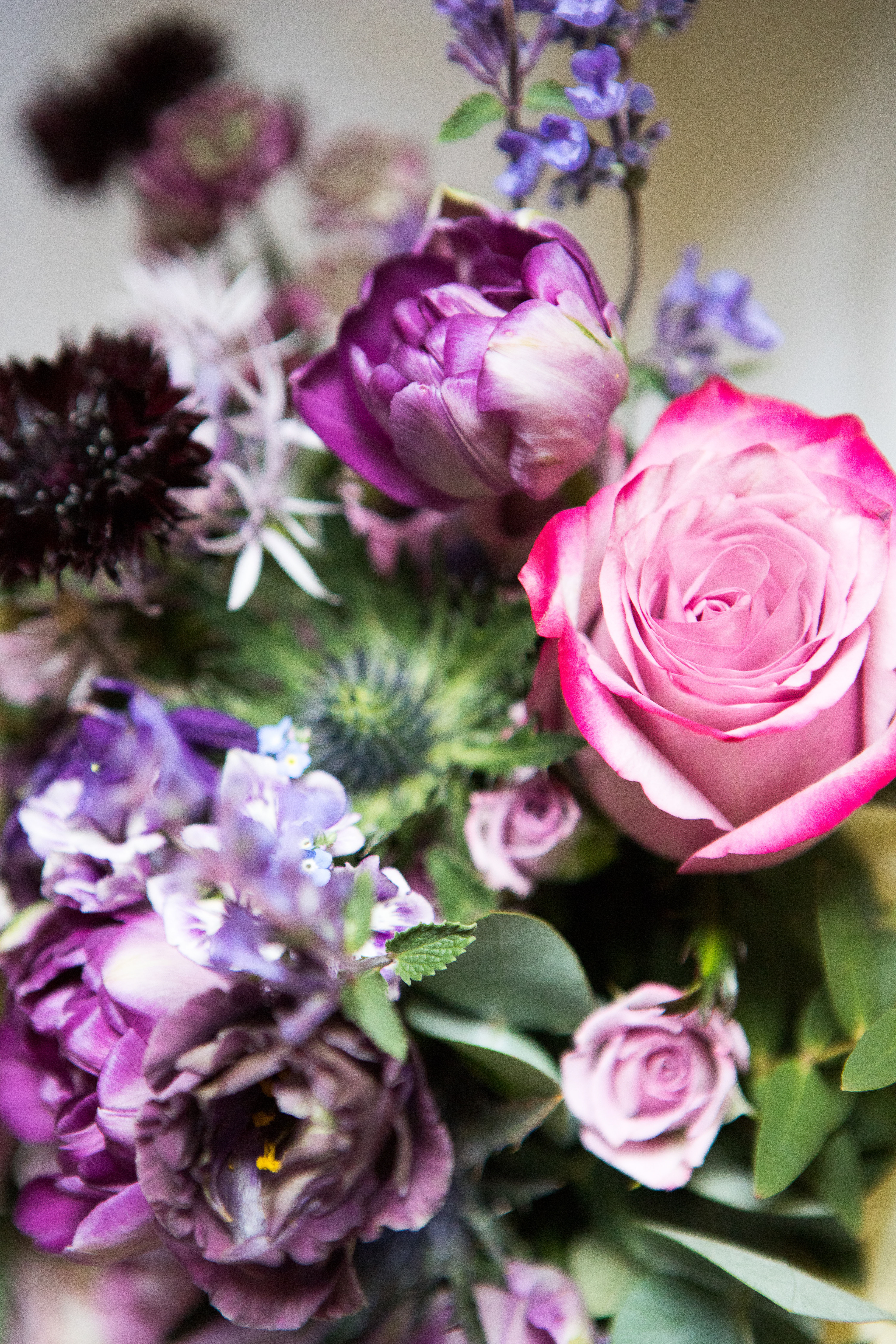 A little bit about me as your Photographer
My aim as your wedding photographer is to capture your special day as it is. This includes the small details, candid moments among the guests and of course capturing the connection and happiness between the newlyweds. 
My style of photography is natural and timeless. You will receive a mixture of candid shots and posed portraits to best portray your magical day. 
I look forward capturing the smiles, laughs and happy tears on your wedding day!