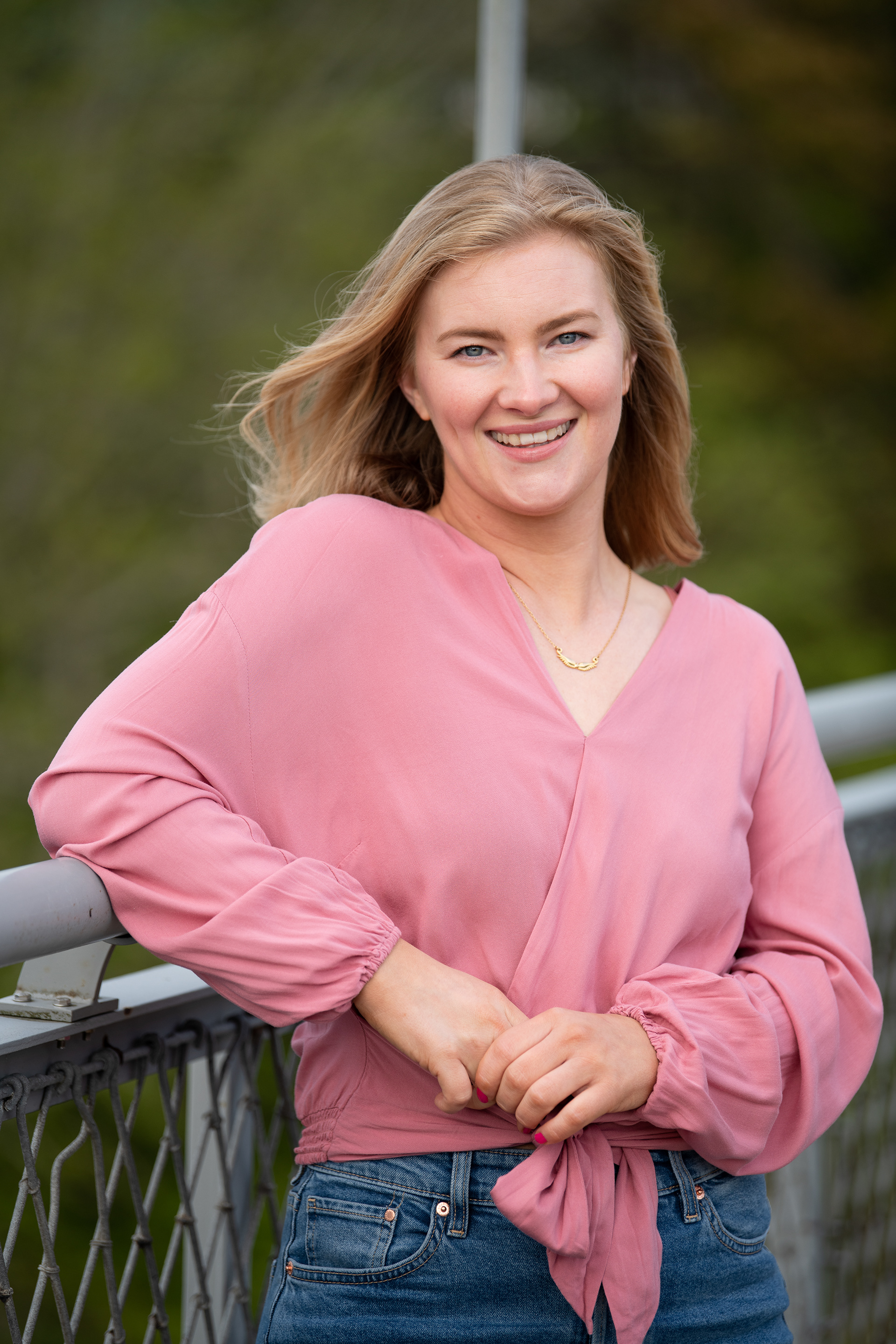 I'm a mum of 2, a creative mind, avid baker and lover of the outdoors!
"Where do you come from?" Is one of the questions I get asked the most. I'm not sure if it's the name or my way of mixing american and british pronounciation in the same sentence. 
Reminder to self: Don't call trousers "pants"! And if I do, I usually don't mean to speak 

about your underwear! 
I'm originally from Helsinki, Finland. Additionally, I've bagged a few years of life experience in Brazil, as well as in Germany.
It's been 7 years now, that I've called Aberdeen my home. While I still don't drink a
cuppa
or speak fluent
doric
, I'm definitely getting used to the unpredictable weather and ticking off my 'to see'- list, Castle by Castle.
All in all I might be a strange mix of Scandinavian calm, Latin spontaneousness and German discipline. HA!
Whatever of the above floats your boat, Im pretty sure we can make it work. Whatever big or small life event you may want to have captured, or even if you just want to be photographed eating pizza- hit me up! Stone baked Margherita, please!
We can absolutely capture heirloom album material without having to be stiff or serious.
Pop me an email hello@enigroner.com or contact me via the contact form to inquire about how to book me as your photographer.